GENERAL INFORMATION
Orange Family Dental is special because we love our profession and patients sense our commitment to provide them with the best suitable dental treatment available. Our no-stress, peaceful and relaxed atmosphere make patients feel at home.
What we stand for
OUR VALUES
Orange Family Dental provides superior dental services without the long wait times and appointment overlapping that you find at other dentist offices in the area. We believe that every individual deserves a smile to be proud of, which is why we offer quality services at affordable prices and welcome anyone with or without insurance. Our family dentist is committed to making each patient feel comfortable and offers a personalized approach to your oral care. No matter what dental service you need, you can rest assured you're in the best hands possible.
Request an Appointment
Dr. Vinh Tran dedicates his life serving the general public by providing the high-quality dentistry service at quite an affordable price. He has the passion for serving people as the proficient dental consultant. He loves to deal his patients with compassion and genuine interest.
The best reference
OUR TEAM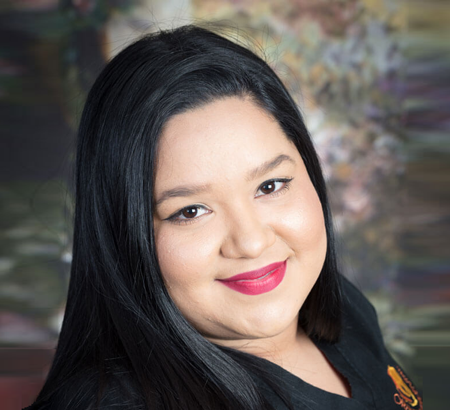 Betsy
Dental Assistant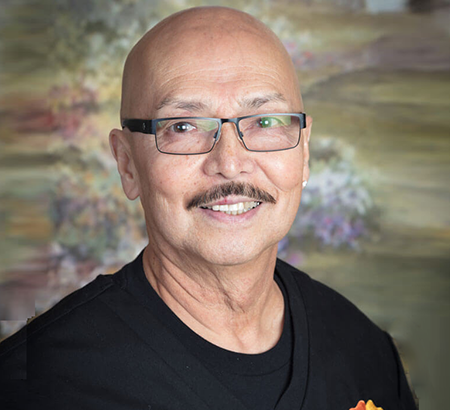 Tony
Dental Assistant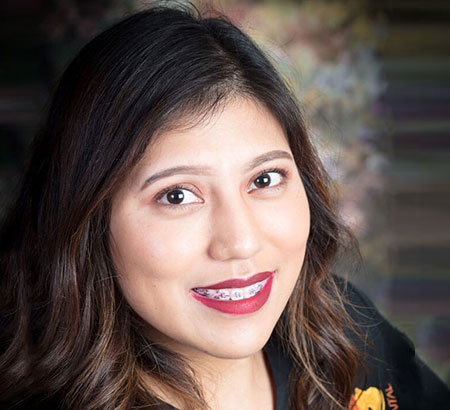 Sandra
Financial Coordinator
We are always looking for good and talented people
JOIN OUR TEAM